Meet Your Metairie​ Dentists
At Metairie Dental Centre we pride ourselves on the quality of dentists in our office. Our family dentists are committed to providing you with excellent dental care in a comfortable environment. We know that the personality and skill are important factors for choosing a dentist. That is why we have four outstanding and friendly doctors who understand the importance of continuing education and patient-doctor relationships. Each one of our dentists at Metairie Dental Centre brings a unique perspective, and together, they form a team with one goal in mind: giving you the healthy and beautiful smile you have always wanted!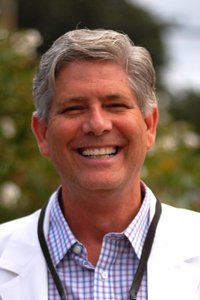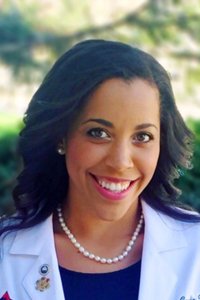 Dr. Caylin Frye grew up in south Florida and attended Florida State University for her undergraduate studies before traveling to our nation's capital for dental school at Howard University. Following her graduation from Howard University, Dr. Frye completed a one year general practice residency at the Washington D.C. Veteran's Medical Center where she received additional training in endodontics, prosthodontics, and implantology all while helping our nation's veteran population. The training that Dr. Frye has received paired with her outgoing and friendly personality makes her a great addition to our Metairie Dental Centre team. Whether you come in with a toothache or the desire to update your smile, Dr. Frye is here to help you achieve your goals!
In Dr. Frye's free time she is an avid sports enthusiast and spends Saturdays watching her alma mater, the Florida State Seminoles, and of course Sunday's following the one and only New Orleans Saints! Dr. Frye also loves dancing and was even in the world renowned tap company Sole Defined.
Details about Dr. Colby Terry to be posted soon!
Details about Dr. Sylvia Brautigam to be posted soon!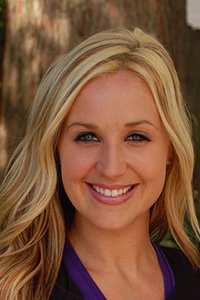 Family Dentistry in Metairie - Dr. Thomas Murphy, Dr. Caylin Frye, Dr. Colby Terry, Dr. Sylvia Brautigam