At Metairie Dental Centre we pride ourselves on the quality of dentists in our office. Our dentists are committed to providing you with excellent dental care in a comfortable environment. We know that the personality and skill are important factors for choosing a dentist. That is why we have three outstanding and friendly doctors who understand the importance of continuing education and patient-doctor relationships. Each one of our dentists at Metairie Dental Centre brings a unique perspective, and together, they form a team with one goal in mind: giving you the healthy and beautiful smile you have always wanted!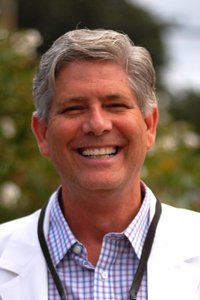 Starting at Bissonet Plaza Elementary through East Jefferson High School then on to the University Of New Orleans and the LSU School OF Dentistry, Dr Murphy has lived in Metairie almost all his life.
Having been in practice for over 25 years, Dr. Murphy is able to provide his patients with accurate and realistic goals for their dental treatment. He knows what dental procedures work best; he won't sell you on a treatment you don't need or want.
When Dr. Murphy is not at Metairie Dental Centre, he enjoys spending time with his wife, Lynn and their 3 children, Paulina, Kenan, and Gwen. He can also be seen around town playing bass for EL and the Blues Crusaders.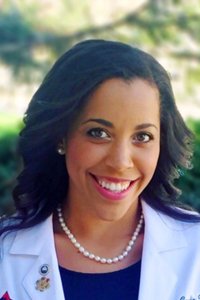 Dr. Caylin Frye grew up in south Florida and attended Florida State University for her undergraduate studies before traveling to our nation's capital for dental school at Howard University. Following her graduation from Howard University, Dr. Frye completed a one year general practice residency at the Washington D.C. Veteran's Medical Center where she received additional training in endodontics, prosthodontics, and implantology all while helping our nation's veteran population. The training that Dr. Frye has received paired with her outgoing and friendly personality makes her a great addition to our Metairie Dental Centre team. Whether you come in with a toothache or the desire to update your smile, Dr. Frye is here to help you achieve your goals!
In Dr. Frye's free time she is an avid sports enthusiast and spends Saturdays watching her alma mater, the Florida State Seminoles, and of course Sunday's following the one and only New Orleans Saints! Dr. Frye also loves dancing and was even in the world renowned tap company Sole Defined.
Our hygienists are here to help you maintain healthy teeth and gums for the rest of your life. The mouth is a warm, dark, moist place with a constant source of food. Bacteria thrive in this environment and in no time you can develop a buildup of plaque, tartar and bacteria that are harmful to your gums and to your overall health and needs to be professionally removed. Dr. Bonnie and Paulette will thoroughly clean your teeth and teach you how to keep them clean and healthy between dental visits.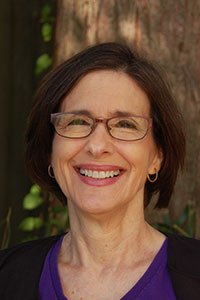 Dr. Bonnie is a New Orleans native having graduated from John F. Kennedy High School, The University of New Orleans, and then LSU School of Dentistry. Since 1996, she has limited her practice to dental hygiene.
When not busy at work, Dr. Bonnie is often singing somewhere—church, the hallway, her bathroom, everywhere. Her voice is beautiful!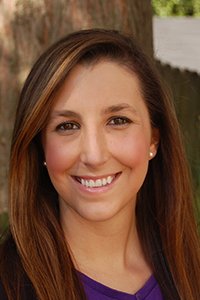 Natalie grew up in Metairie and attended Louisiana State University, Baton Rouge for her undergraduate before attending LSU School of Dentistry to finish her R.D.H. (registered dental hygienist) Bachelor's Degree. In her spare time, Natalie likes to go up to Baton Rouge to cheer on the LSU tigers in Death Valley or stay here in New Orleans and root for the Saints. She also enjoys traveling and trying new restaurants with her friends here in New Orleans.