Meet Your Metairie​ Dentists
At Metairie Dental Centre we pride ourselves on the quality of dentists in our office. Our family dentists are committed to providing you with excellent dental care in a comfortable environment. We know that the personality and skill are important factors for choosing a dentist. That is why we have four outstanding and friendly doctors who understand the importance of continuing education and patient-doctor relationships. Each one of our dentists at Metairie Dental Centre brings a unique perspective, and together, they form a team with one goal in mind: giving you the healthy and beautiful smile you have always wanted!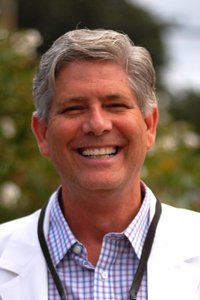 Details about Dr. Bonnie Murphy to be posted soon!
Family Dentistry in Metairie - Dr. Thomas Murphy, Dr. Bonnie Murphy