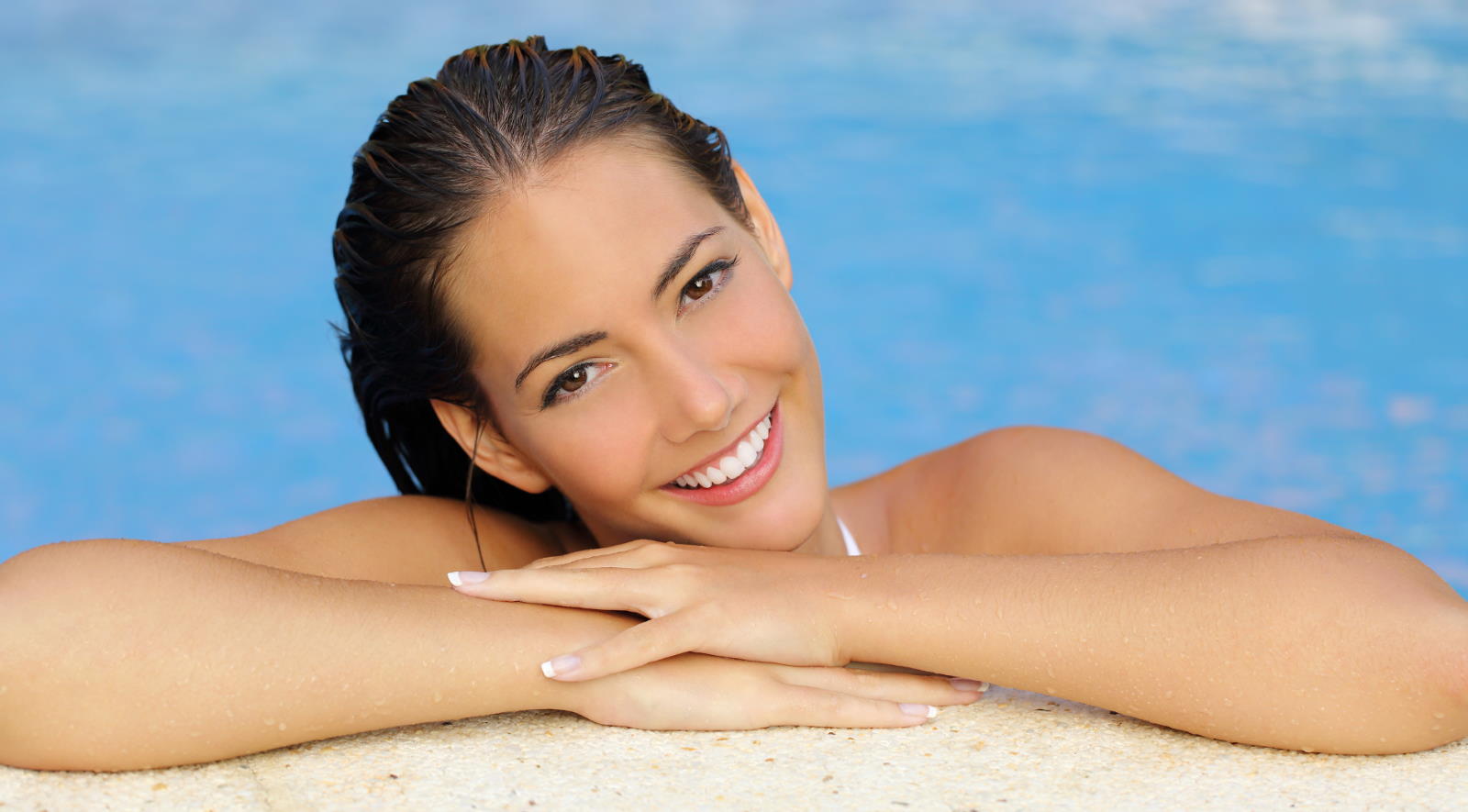 Invisalign Treatment is the process of wearing a series of clear, removable aligners that gradually straighten your teeth. No brackets and wires, and none of the restrictions that come with metal braces.
In-person consultations with real doctors.
Easily removable for eating, drinking & flossing.
Each aligner is trimmed to your gum line for optimal comfort and appearance.
Fix Crooked Teeth with Invisalign ®
Invisalign is the orthodontic method able to fix crooked teeth without metal brackets and wires. Invisalign uses comfortable, nearly undetectable aligner trays to move your teeth into alignment. If you are looking for an Invisalign dentist in Metairie the dentists at Metairie Dental Centre offers Invisalign to fix crooked teeth.
If you want to fix crooked teeth, Invisalign may be the solution for you. Our Invisalign dentist in Metairie can correct under bites, over bites, cross bites, gapped, or crowded teeth.
Schedule your appointment with the dentists at Metairie Dental Centre today!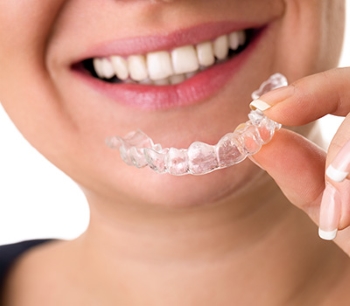 Family Dentistry in Metairie - Dr. Thomas Murphy, Dr. Bonnie Murphy