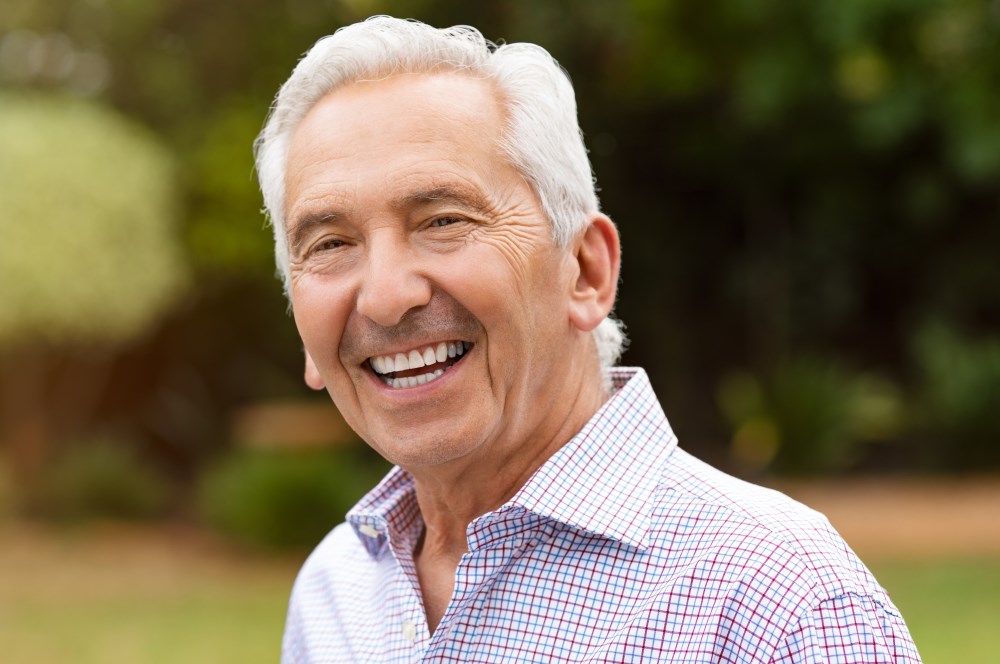 Full Mouth Tooth Replacement
Dental Implants Performed by a Dentist in Metairie
Are you considering dental implants to replace your missing teeth? The dentists at Metairie Dental Centre, can successfully restore the function and appearance of your smile with dental implants.
The Benefits of Dental Implants
While there are many tooth restoration methods available, from dental bridges to dentures, dental implants have become the recommended technique for the replacement of missing teeth. Dental implants are most similar to your own natural teeth and are integral to bone health.
When the titanium posts of the dental implants are placed, they integrate with the jaw bone over time. This creates a strong bond to support the visible dental crown that will be attached to the post, using an abutment. This osseointegration of the titanium post and bone also stimulate the bone and through this effect, halts the bone loss process that would otherwise occur at the site of a lost tooth.
Dental implants require no special maintenance and can be brushed and flossed just like your natural teeth. With proper care, they can last a lifetime!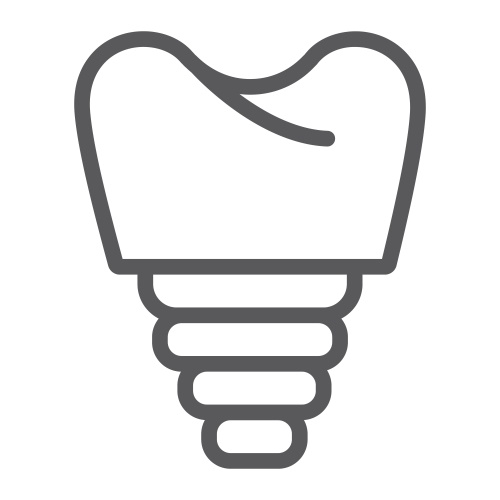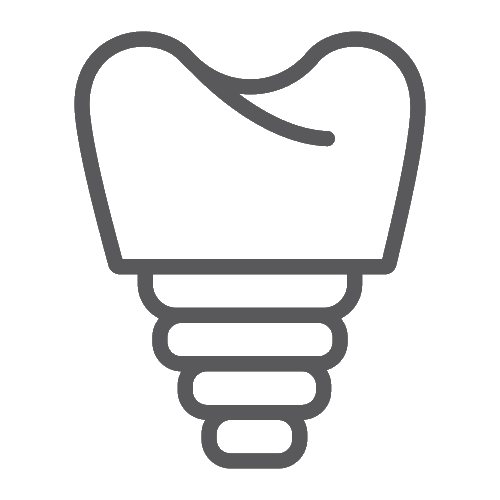 The Versatility of Dental Implants
Dental implants also offer the dentists at Metairie Dental Centre numerous options to restore your teeth. Dental implants can be placed individually to replace a single tooth or multiple teeth. Dental implants can also be utilized to support dental bridges and dentures to increase the quality of life and confidence of our patients, many of whom become unhappy with removable prosthetics over time due to ineffective adhesives and metal clasps. If you have existing dental work, the dentists at Metairie Dental Centre can discuss methods to specifically address your concerns in a one-on-one consultation.
Dental implants have a high rate of patient satisfaction and a long history of success, having been performed for over two decades. In that time, technology has continued to improve, allowing the dentists at Metairie Dental Centre to restore your radiant smile with natural looking results.

Detecting a dental problem in the early stages allows our doctors to use a more conservative treatment plan.

Having a beautiful smile can enhance your self-esteem, boost your confidence, and help you make better first impressions.

The dentists at Metairie Dental Centre can determine the best of several restorative dental treatment options available.

Our dentists use laser gum surgery to eliminate the bacteria that cause gum disease with less discomfort and faster healing times.

Straight teeth can give you a more confident and beautiful smile, but did you know that they can help improve your oral health, too?

The dentists at Metairie Dental Centre understand that dental treatments can be nerve-racking for some of our patients.
1304 Clearview Pkwy, Metairie, LA 70001
Family Dentistry in Metairie - Dr. Thomas Murphy, Dr. Bonnie Murphy